Remove Bad Reviews About Your Company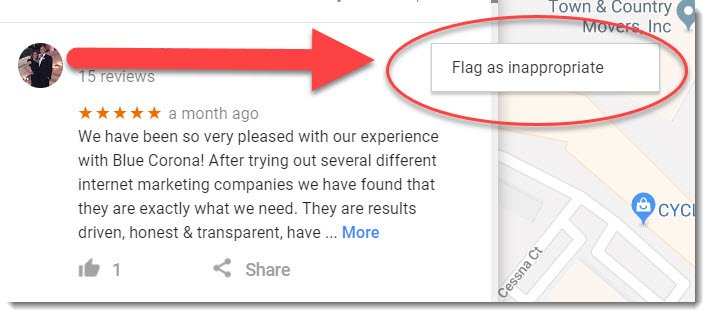 You may ask: How To Remove Bad Reviews About My Company?
We have over 12 years experience in dealing with review sites and removing negative reviews for our friends and clients. We also help our customers get more 5 star reviews and good reviews on almost any website that allows users to post reviews about your business.
ReputationFriendly.com can help you remove bad internet reviews from the top of Google. If your company or brand has negative reviews that rank high within search results we can help.  To date our service has help hundreds of businesses remove and manage online reviews. Some times a negative review needs to be manipulated lower in the "review pile" within the review website itself. This method i where we create a positive review campaign to help shadow the bad reviews. We also have techniques that can completely remove the review sites pages completely or bury them within search results. The end result of out service is you will have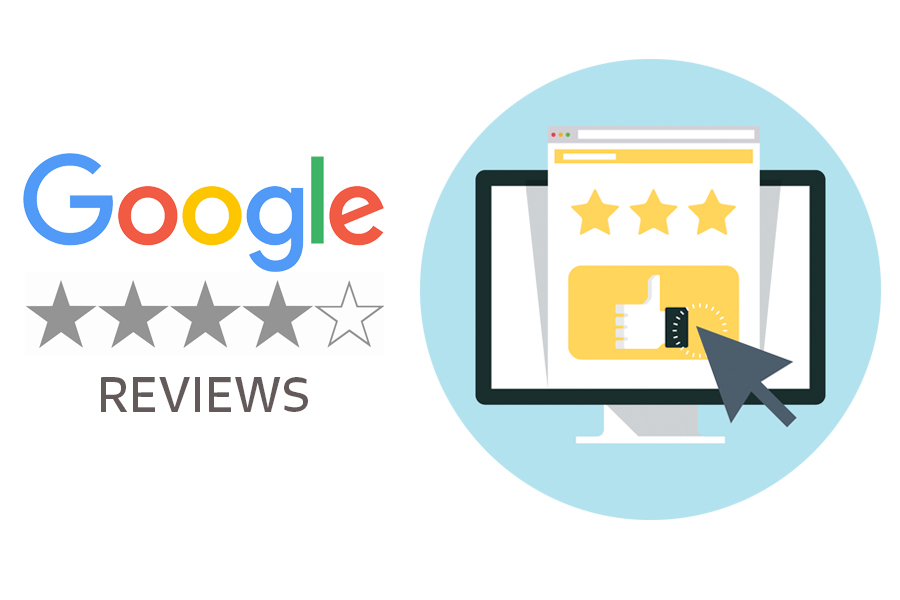 higher star ratings and your positive to negative review ratio will be in your reputations best interest.
There are countless review sites online that allow consumers to post public reviews about a business's products and services. Although these "review sites" allow consumers to post both positive and negative reviews, the fact still remains that people normally do not go out of their way to say something good about a business. However, you can count on someone going out of their way to tell people about a negative experience, this is why you will notice most reviews online are negative ones.
The old saying goes "Don't Believe Everything Read", however on the internet individuals tend to believe negative reviews over positive ones. If your company has hundreds of positive reviews and only handful of negative ones, people may perceive the positive reviews as "Bogus Reviews". It is important to disassociate your business name from review sites if your business is at threat of receiving regular negative reviews. By distancing your business from review sites like Yelp, Citysearch, Google My Business, and merchant circle (others), you will be closing the doorway to possible negative reviews. We can disassociate our clients from negative review sites is by burying the link for the review site itself and replacing it with positive content. The rationale behind this is that review sites like Yelp are known to "filter" positive reviews while shining a light on the bad reviews. We have seen countless examples of companies whose positive reviews far out way their bad reviews ; only to find that upon visiting the website containing the reviews,  the unflattering  reviews are at the forefront while the upbeat  reviews remain in the background , sometime even going so far as requiring things like the user entering a captcha or login to view the good reviews.
---
Remove Reviews Like The Ones Mentioned Below:
Remove/Filter Yelp Reviews
Remove Fake Google Reviews
Remove Facebook Reviews / Remove Facebook Page Reviews
Remove Yellow Page Site Reviews: Manta, Citysearch, Merchant Circle, YellowBook, and more.
 Delete Negative Reviews On RateMds, Healthgrades, Vitals, and others.
Remove AVVO reviews and lawyer reviews
Remove Fake Reviews
Remove Subscription Box Reviews
Remove Car Lot Reviews / Auto Dealer Reviews from site slike dealerrater and others.
Remove Reviews From Bing, Google, and Yahoo
Important: Do not post a response to negative reviews just yet! Call and consult with us about the process of replying to a review. Sometimes replying to a review is you unknowingly validating the review and making it impossible to ever remove or manipulate lower in search results. Review with replies and comments will show up higher and more often. Let us help you manage your online reviews – no matter what size company you have we can help.