Remove Bad Google Reviews & Get More 5 star Reviews On Google My Business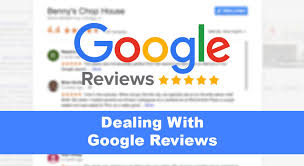 Google is one of the most important websites that you will find your business listed on and should be our top priority when it comes to your online reputation and managing your businesses online reviews.
There are several ways to combat fake and negative google reviews. Most people think that if they have friends and family or even themselves post positive reviews on their google listing that it will make them look better, THEY ARE RIGHT it will make you look better but Google will figure it out eventually and BAN YOU FROM GOOGLE MY BUSINESS if you're not very careful and do it the right way. Posting fake reviews is against google's policy and they are the smartest large entity in the world and they spend millions of dollars each year to combat fake reviews that businesses leave for themselves.
There are safer more effective ways to deal with fake reviews and bad reviews. If you are going to have a couple of friends leave you a handful of good reviews YOU WILL BE OK and not throw up many red flags. If you have ongoing issues with negative reviews there are certain methods that need to be employed to fight the google review system. We have been dealing with Google reviews since 2005 and have a technique that will help you situation.
Google's Policy On Reviews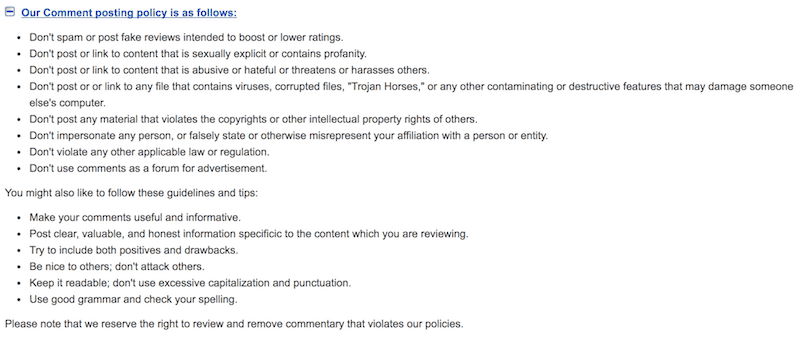 Remove and Manage Google My Business Reviews with ReputationFriendly.com!
Remove Fake Reviews
Manipulate Google Reviews in your Businesses Favor
Get More 5 Star Reviews (The Safe Way)
Audit Your Google Reviews
Learn The Identity Of Review Authors
Google Review Moderation Services
 Flag Inappropriate Reviews x1000 (Service)
Remove Competitor Reviews
Our service can clean up our Google reviews and replace bad reviews with Good ones! Go from low stars to 4-5 stars Guaranteed. We have a network of reviews specialists that can help give your the high star rating it deserves on Google.