How To Remove Fake Google Reviews or Bad Reviews From Google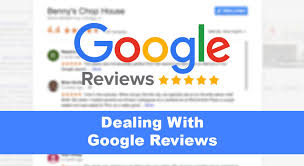 There are several ways to combat fake and negative google reviews. Most people think that if they have friends and family or even themselves post positive reviews on their google listing that it will make them look better, THEY ARE RIGHT it will make you look better but Google will figure it out eventually and BAN YOU FROM GOOGLE MY BUSINESS if you're not very careful and do it the right way. Posting fake reviews is against google's policy and they are the smartest large entity in the world and they spend millions of dollars each year to combat fake reviews that businesses leave for themselves.
There are safer more effective ways to deal with fake reviews and bad reviews. If you are going to have a couple of friends leave you a handful of good reviews YOU WILL BE OK and not throw up many red flags. If you have ongoing issues with negative reviews there are certain methods that need to be employed to fight the google review system. We have been dealing with Google reviews since 2005 and have a technique that will help you situation.
Take a look Below at Google's Policy On Reviews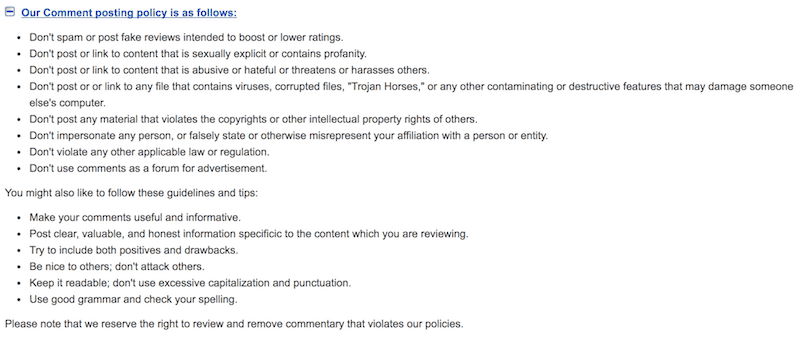 ---
Link to Google's Policy On Removing Reviews and General Review Policy: https://support.google.com/contributionpolicy/answer/7400114?hl=en&ref_topic=7422769
---
How To Report Or Flag A Fake or Inappropriate Review On Google
Flag reviews in your account
If you find content that you believe violates our content policies, you can flag it for removal. The review will be assessed and possibly removed from your listing.
Computer
Sign in to Google My Business.

If you have two or more listings, switch to card view  and click Manage location for the location you'd like to manage.

Click Reviews from the menu.

Find the review you'd like to flag, click the three dot menu  , then click Flag as inappropriate.​
Mobile
Open the Google My Business app.

Tap the menu  , then tap Reviews.

Find the review you'd like to flag, tap the three dot menu , then tap Flag review.
Flag a review in Google Maps
Navigate to Google Maps.

Search for your business using its name or address.

Select your business from the search results.

In the panel on the left, scroll to the "Review summary" section.

Under the average rating, click [number of] reviews.

Scroll to the review you'd like to flag, click the three dot menu  , then click the flag icon .

Complete the form in the window that appears and click Submit.
Fix a review that was flagged by someone else
If a review you wrote has been flagged and removed, you can fix it yourself. Edit your review to follow Google review policies — for example, you might remove a phone number or URL from the review. Your review will be automatically republished.
Google uses automated spam detection measures to remove reviews that are probably spam. Although legitimate reviews are sometimes inappropriately removed, these spam prevention measures help improve people's experiences on Google by ensuring that the reviews they see are authentic, relevant, and useful.
---
We Can Help You Remove FAKE Reviews and Increase Your Star Rating On Google – Get More 5 Star Reviews Contact Us